Arctic Geoservices are publically available at https://arcticgeoservices.org/arcgis/rest/services/public
Service formats are published in Open Geospatial Consortium (OGC) formats and as industry standard ESRI services for COTS based applications. These are intended to meet Findable, Accessible, Interoperable, and Reusable (FAIR) criteria for collaborative work.
Hosted by UTEP Systems Ecology Laboratory with support from NASA, USFWS and NSF.
<![if !vml]>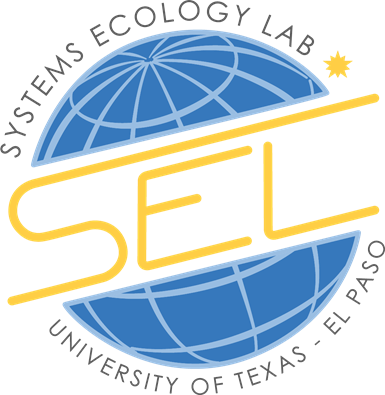 <![endif]>